Katy Perry Sounds Off on Taylor Swift Collaboration Rumors + Orlando Bloom Split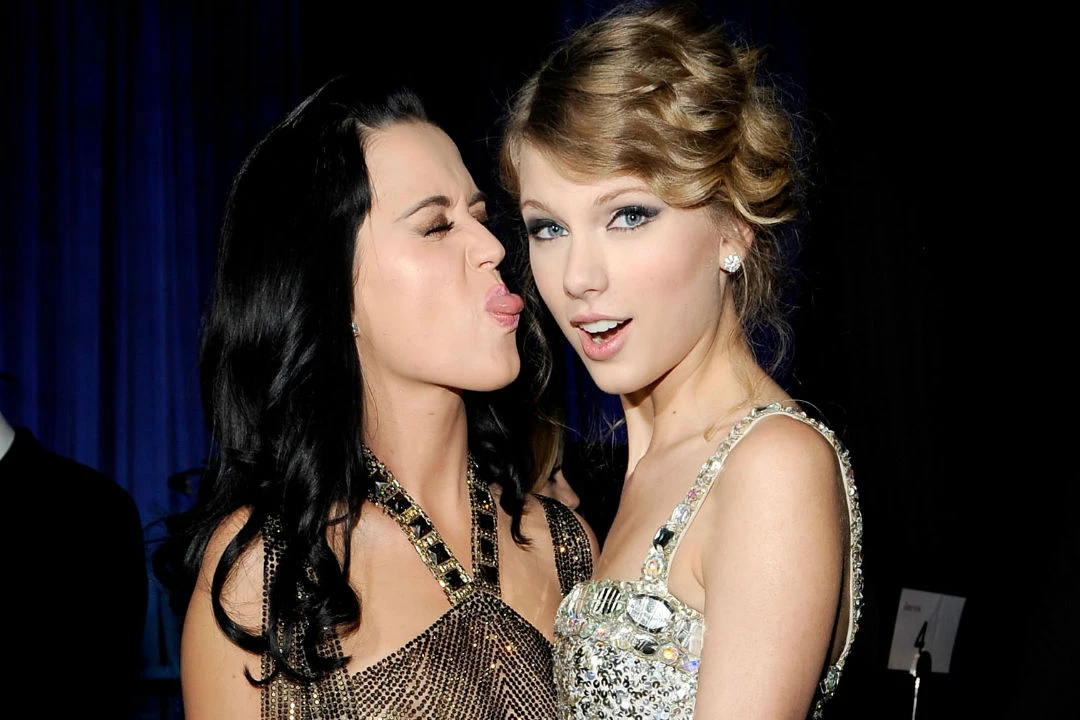 Will Katy Perry and Taylor Swift — who've been enmeshed in quiet warfare for years — finally let bygones be bygones at the 2017 MTV Video Music Awards? Perry definitely left the door open during an interview with Sirius XM yesterday (August 21).
Perry, who will host the August 27 VMAs, has been opening up about her feud with Swift amid the release of her new album Witness, and doubled down on the idea that she's ready to squash her issues with Swift. Still, she wouldn't necessarily confirm a joint performance will happen.
"Listen, I'd love for the beef to end. I'd love to take if off the barbecue. I'm down, but I haven't heard anything of it," she said. "Once again, we tell ourselves lots of stories."
Perry also sounded off on rumors that she and ex Orlando Bloom have reconciled since their March breakup (they haven't, for the record). Simply put, she's too bush to engage in an outright relationship, especially with a tour coming.
"Well you know I think people are in and out of your life… it's nice to keep people you love around you. For me, it's never so extreme," she said. "So, when you get older, lines get blurred. And you know what, I'm really busy. I'm about to go on tour for another year…I'm really excited about that."
Cutting Celeb-on-Celeb Disses:

Source:
Katy Perry Sounds Off on Taylor Swift Collaboration Rumors + Orlando Bloom Split