Lady Gaga Gifts Fans Free Pizza After Postponing Montreal Show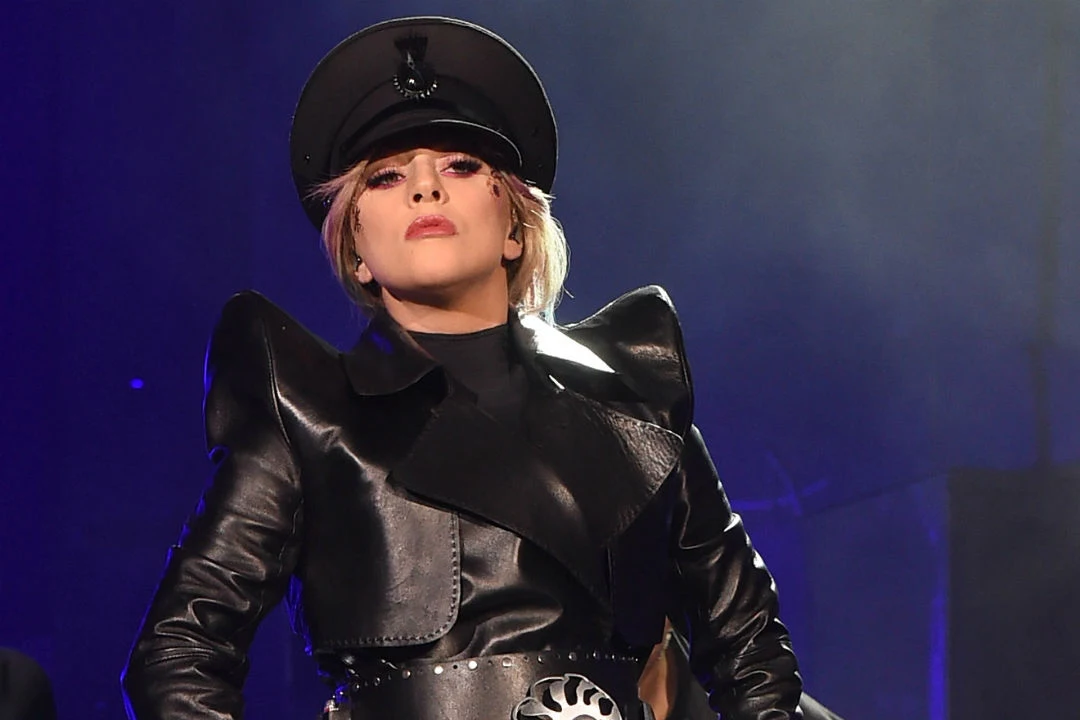 Can pizza really make anything better? The theory was put to the test last night (September 4) when Lady Gaga was forced to cancel a show, but tried to make it up to fans by shelling out free pies.
I'm so sorry Montréal. We are working on postponing the show. Please read this message from my ❤️ below. pic.twitter.com/ktglIGpykL

— xoxo, Gaga (@ladygaga) September 4, 2017
Gaga, whose Joanne Tour kicked off in August, shared a message on Twitter last night in which she confirmed her Montreal show would have to be postponed.
"To all my beautiful fans. I couldn't be more devastated that I am unable to perform tonight," she wrote. "I sing this entire show live and pride myself in giving it my all but when I sang in the rain at Citi Field I got sick and have been pushing through. I am so sorry to anyone who had their heart set on seeing me tonight. I love you. Xoxo, Joanne."
I'm sending free to any monsters outside my hotel The William Gray Montréal . I love u so much & I'm so sorry u are the most loyal fans.

— xoxo, Gaga (@ladygaga) September 4, 2017
Then, when fans' disappointment began pouring in, Gaga decided she'd try to make it up to the crestfallen Little Monsters.
"I'm sending free [pizza] to any monsters outside my hotel The William Gray Montréal," she wrote. "I love u so much & I'm so sorry u are the most loyal fans."
"QUEEN OF PIZZA," one fan responded, while another noted "you're a human being, don't be sorry, it happens."
Lady Gaga's Best Live Vocals:
Subscribe to My 94.7 on

Source:
Lady Gaga Gifts Fans Free Pizza After Postponing Montreal Show